 Join our online community to stay in touch with old friends, find out what we're up to on campus, and reminisce about the good old days.
Click on the Login or Register box and enter your details. This will allow us to provide you with a better experience when connecting with former students and registering for reunions.
You can also easily make donations, browse photos, and read about the successes of our many great alumni.

Please note that existing members are still on the system but will be prompted to reset their password when they first log in.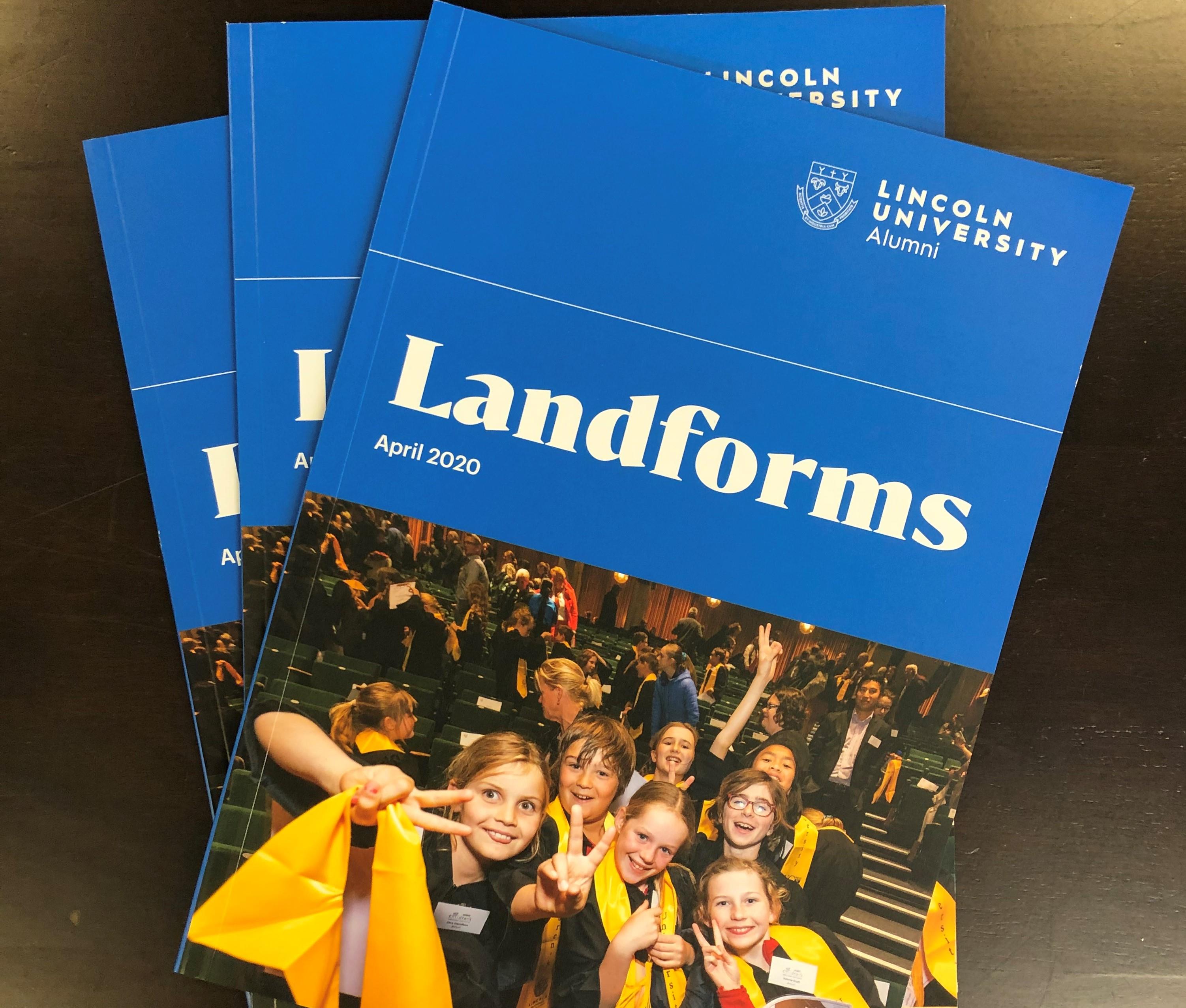 Newsletters and Magazines
We publish a regular AlumniLinc Newsletter and annual Landforms magazine to keep you up-to-date with the latest Lincoln news.
Food, Fibre & Agritech Supernode Challenge
Join us at the Food, Fibre and Agritech Supernode Challenge Showcase and Awards ceremony on Tuesday 11 May. We'll see finalists pitch their transformative industry solutions they have been working on for the last 7 weeks throughout the accelerator programme. Register for your complimentary ticket here.