 Lincoln Alumni International Medal
The Alumni International Medal is awarded to a a former Lincoln student or a past or current Lincoln staff member who has made an outstanding contribution to their chosen field of expertise, and has brought credit to Lincoln University due to their achievements in a country other than New Zealand.
Please do not attach any other supporting materials, including Curriculum Vitae, as these will not be considered.
Nominations for 2024 are due by 31 August 2023

Award Nomination Criteria
Nominees are assessed on:

Career achievements
The economic, scientific, cultural or technological value of their work

The connection between their work and Lincoln's interests

The extent to which their achievements reflect on, or have the potential to reflect on, the University's reputation

Whether the candidate's distinctions were the result of work in a country other than New Zealand.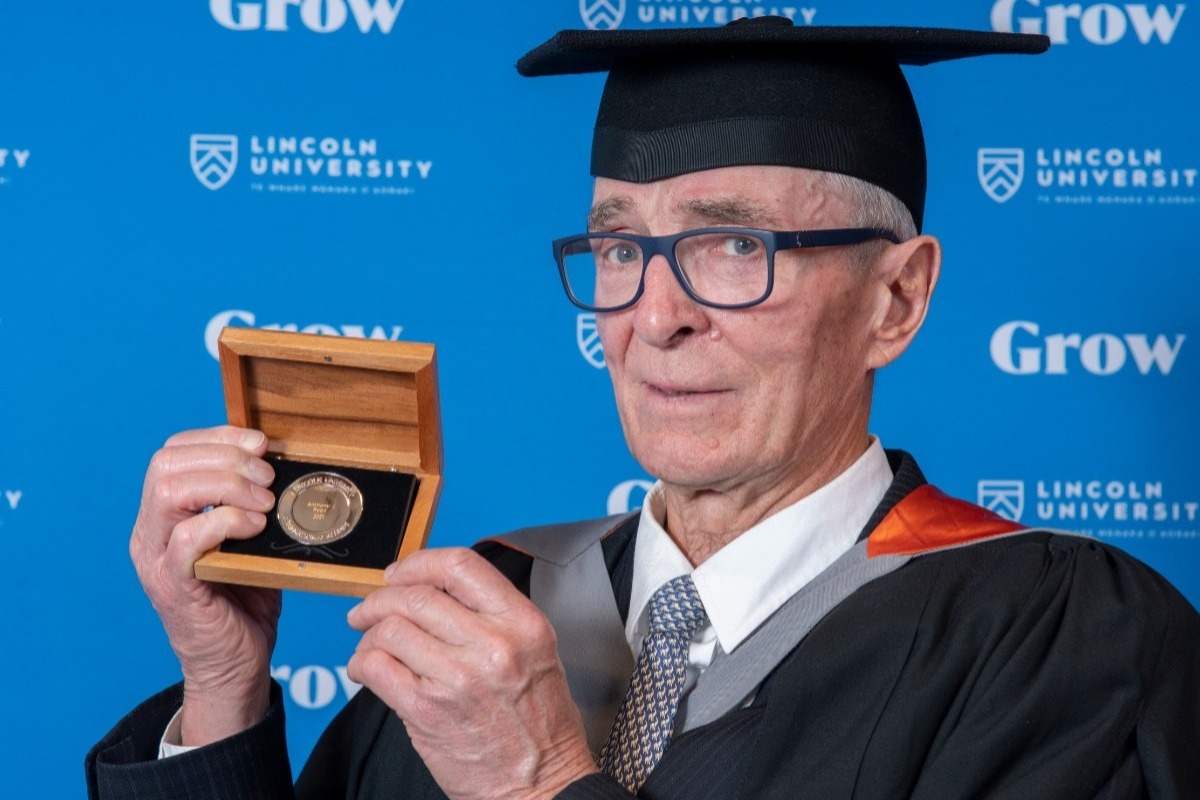 2021 -
Tony Ryan
Tony Ryan's services as an international development consultant have been keenly sought by several development agencies, especially the International Fund for Agricultural Development (IFAD), the Asian Development Bank (ADB) and the Ministry for Foreign Affairs and Trade (MFAT). He was regarded as being highly knowledgeable of South East Asia, particularly Indonesia and Cambodia, and Pacific-island rural development issues.
Read Tony's full citation.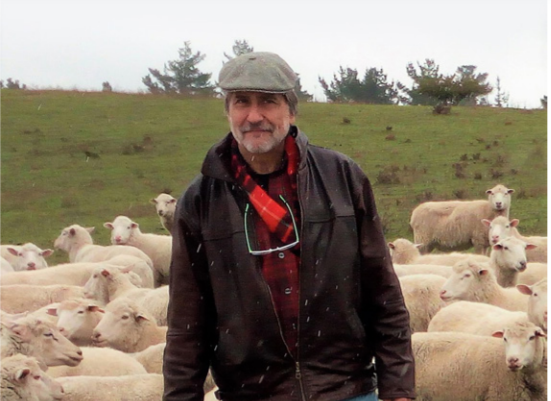 2020 - Dr Nilo Covacevich
Dr Nilo Covacevich is one of the foremost experts in Chile on native tussock grassland production and the cultural and technological value of his work is raising the living standards of all rural people in Chile.
Read Nilo's full citation.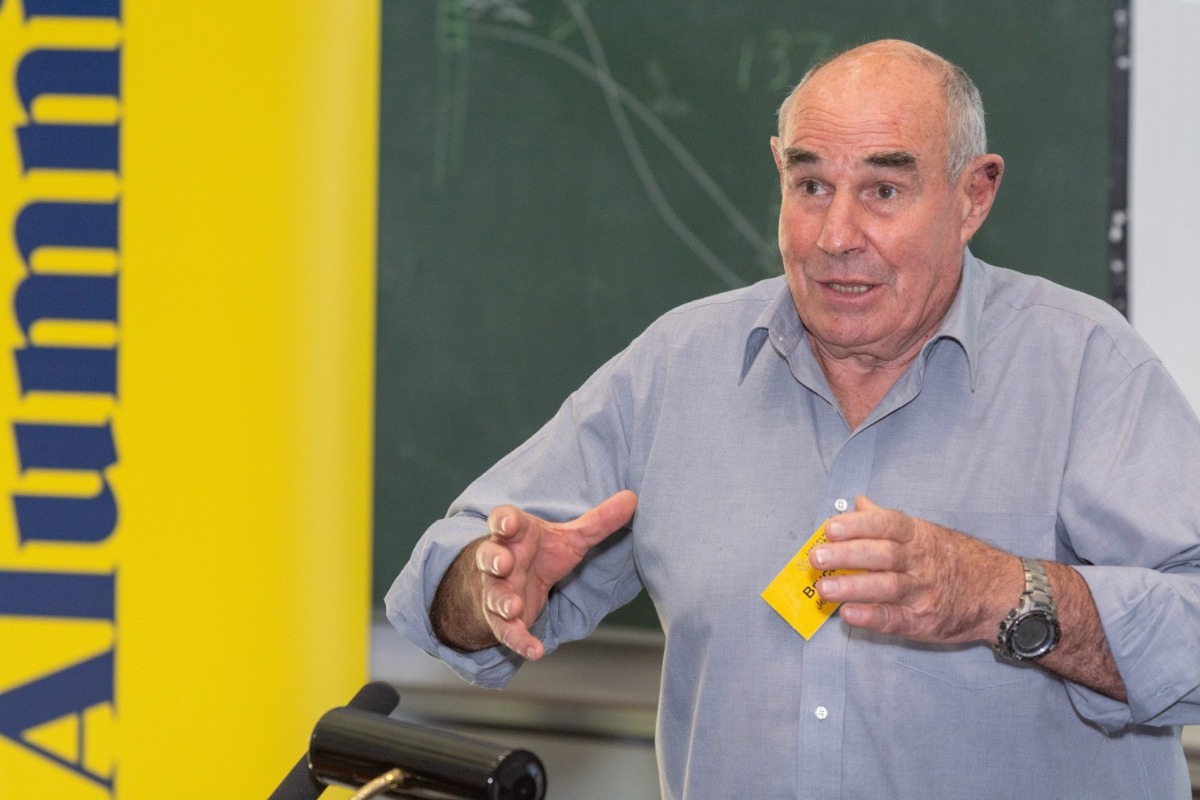 2019 - Bruce Jefferies
Bruce Jefferies is a globally recognised leader in Protected Areas Management. He has made an exceptional contribution to the conservation of the world's natural ecosystems, habitats and environments and, through that, to humankind. Bruce has worked in 15 countries, including Antarctica, and completed 36 international missions thoughout his career.
Read Bruce's full citation.